Hear What Our Customers Say about Apple Leasing
We strive to exceed our customer's expectation for a smooth, easy, and custom car leasing experience.
Integrity – Excellent Service – Community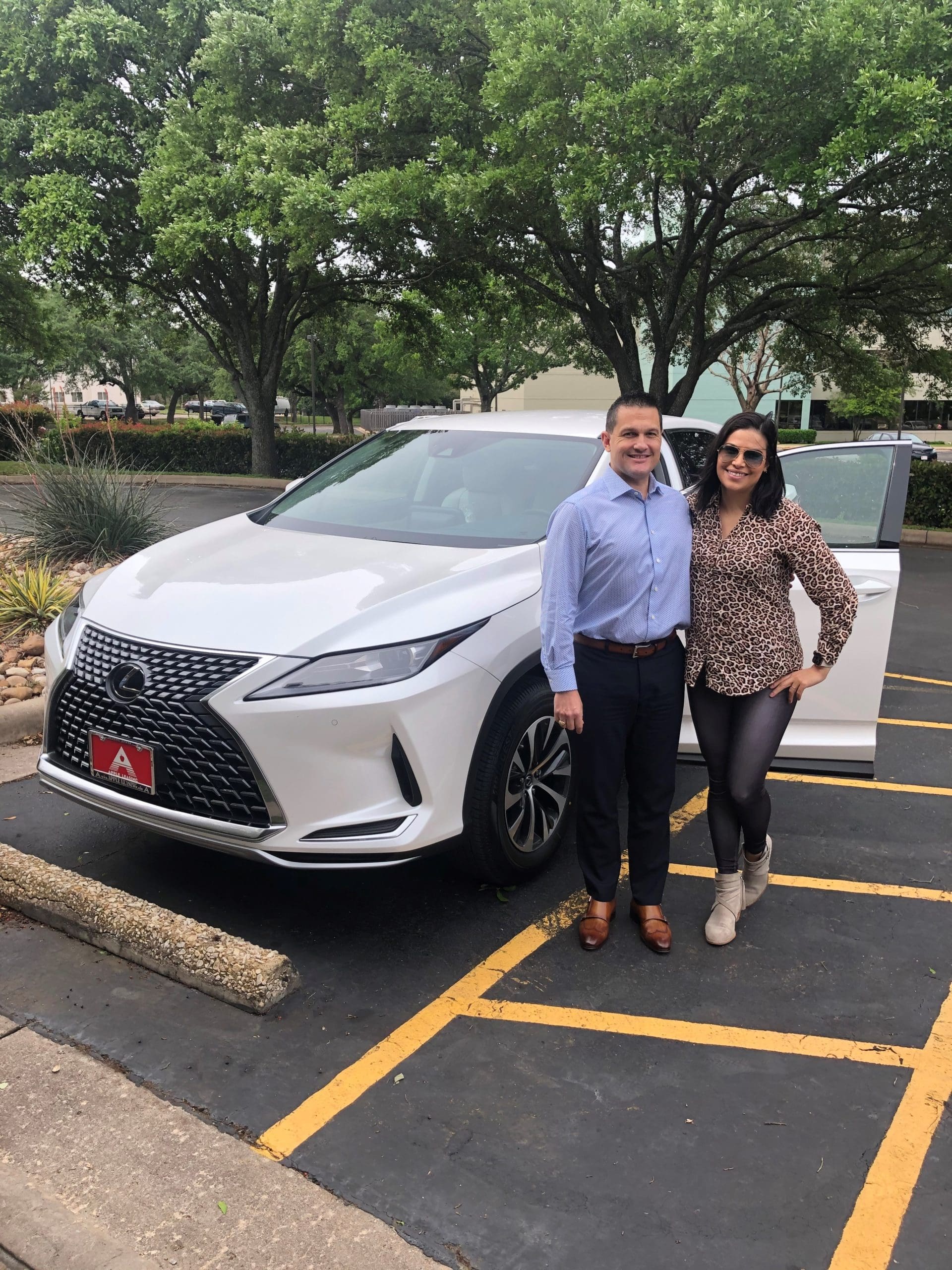 Marysol A.
Agent: Justin G.
I just got my second lease from Apple Leasing. Justin G. helped me along the way to make sure I got exactly what I wanted in my vehicle as well as working relentlessly to get me the best deals and the best options on miles and payment options. I don't normally love car purchasing experiences but Justin went out of his way to make sure everything was right and perfect. He made it easy and I'm in love with my new car!
Write a Review
The Holmans
Agent: Justin G.
Justin has been great to work with over the last few years. We have now leased three vehicles with him and Apple Leasing. He is always willing to answer questions that I have and do a little research when I am thinking about getting into a new lease. I appreciate working with him and knowing that he will always take the time to listen to our needs and wants.
Write a Review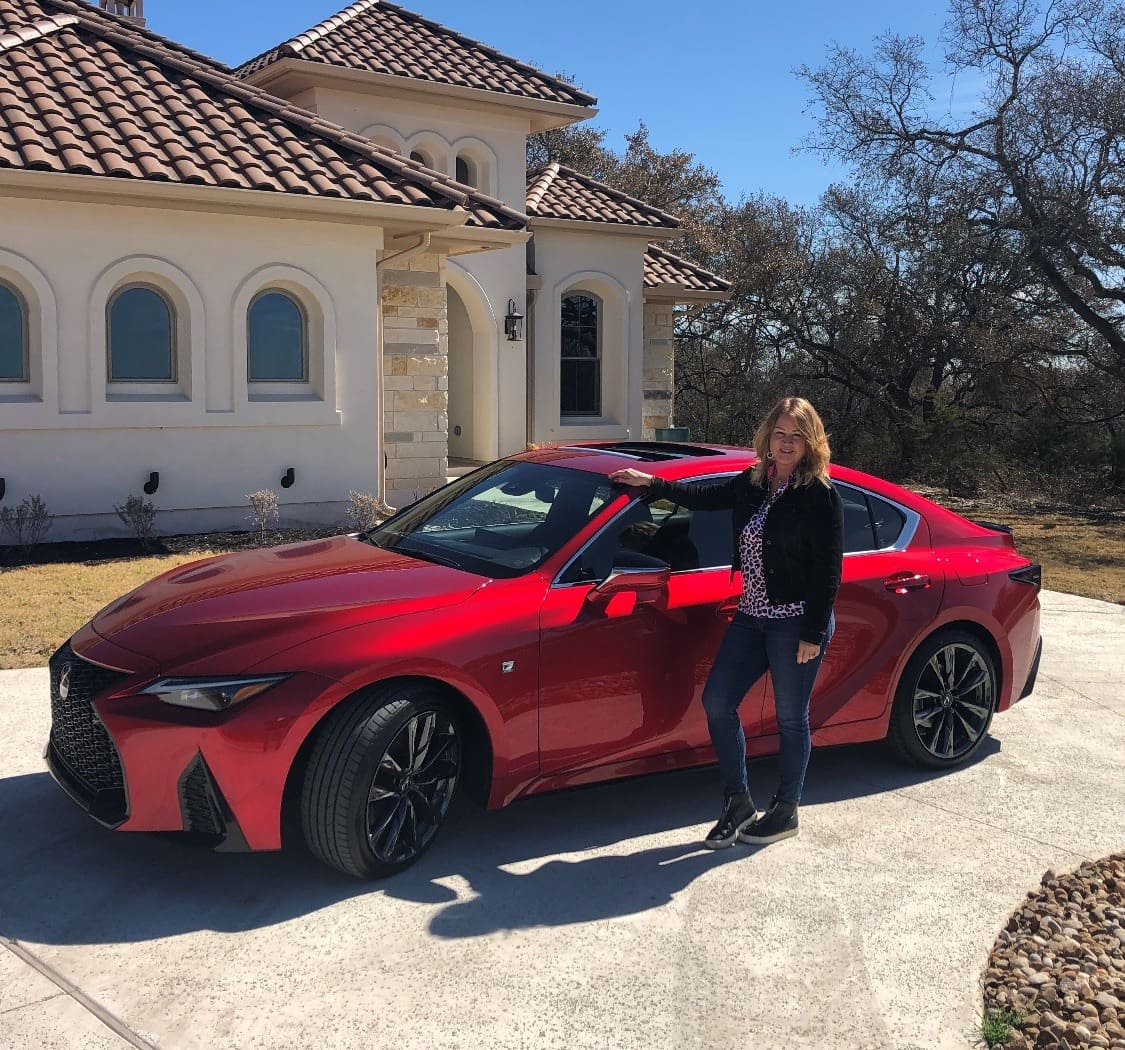 Suzan
Agent: Bob P.
My experience with Apple Leasing was easy, professional, and quick. Bob was easy to reach and answered all my questions. I highly recommend him and Apple Leasing.
Write a Review
Check Out Our Ratings and Accreditations